If you follow me on
Instagram
(if you don't, what are you waiting for??) you'll know I'm kind of in a home decor kick at the moment! After being newlyweds with nothing but a tv and a mattress, we finally have our whole flat furnished, so now it's all about the decorating bits, the fun bits! I think what we're missing the most is some wall treatments so,
after vetoing the huge Batman poster
my husband proposed, I took to Etsy to find some illustrations and here's my wish list:
Just click the image to go to their Etsy shops!
I love Lana's water colours! She also has sky lines of many different cities, which I love!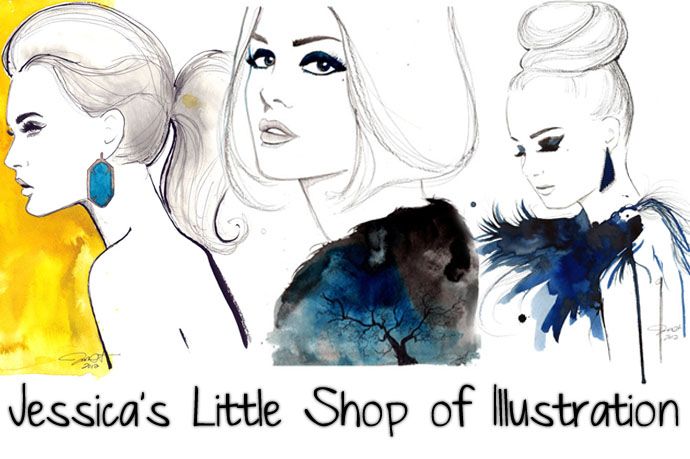 I love how delicate Jessica's illustrations are, so sophisticated!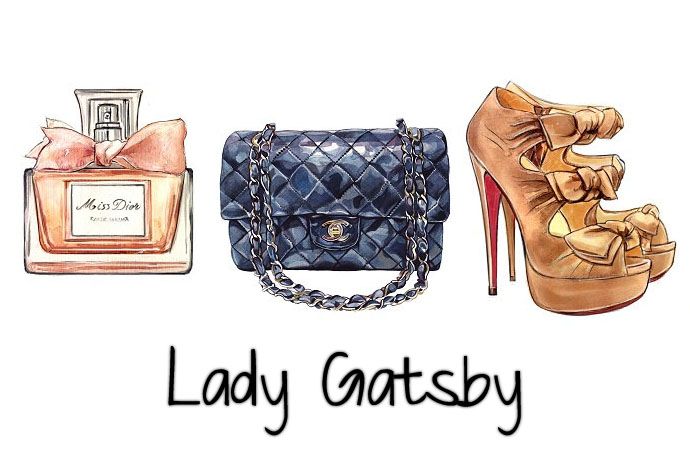 And how about these illustrations? She has bags, perfumes, nail varnishes, shoes... How amazing would these look around a dressing table area?