I've decided to introduce my own version of Sunday Posts and they will mostly not be beauty related! I'm really excited to see your reaction to this! Of course, I need to give you a little bit of a disclaimer here: when I say 'ungirly' things, I don't mean girls "aren't allowed" to like these things. I'm also not trying to be one of those "oh my God, I'm so cool, I'm one of the guys, I like guy things!" girls, so annoying. I guess it's just a bit unusual to find girls who like them. What do you think? Anyway, here they are!
Aaahh yes, I remember it well... It was
2003
and I was watching
MTV
(of all things). It was the Brazilian version of TRL and I was anxiously waiting for a Blink 182 (who remembers the videos for First Date??) to come on. But before them, there was a video from Iron Maiden (which annoyed me very much!), it was Rainmaker. All I remember thinking was
"Wow, these old guys are still alive AND making music??"
. I bet lots of you will think the same right now! Yes, they are still going and it's been over 30 years now. I love their music, it's not just mindless heavy metal. It's so beautiful and the lyrics talk about many different things, like history and war. I learned loads from them. I've seen them live three time now (in fact I was in London just a week ago and saw them at the O2, it was amazing!) and cried like a baby on all three occasions. They are just as good as they were 30 years ago. My only tattoo is an Iron Maiden tattoo on the inside of my wrist and I already have my next one planned, also a Maiden one!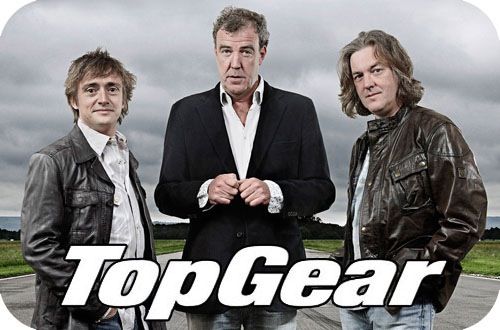 Obviously I have a thing for old men! For those of you who don't know,
Top Gear
is a TV show here in England hosted by Jeremy Clarkson, Richard Hammond and James May. I remember when I first started talking to my husband online he told me about this "tv show about cars and these guys who do crazy things with them"! Of course, all I thought was that it was super cute that the guy I like was into cars. haha Then I came to visit one time and watched it for the first time and I just couldn't see what all the fuss is about. I didn't get it. Now, what you have to understand about
Top Gear is that it is NOT about the cars
! The show is about the three host and how they interact with each other and the antics they get up to! And they are HILARIOUS! When searching for the picture for this post I literally laughed out loud when thinking about the episodes!
The Orangutang, the Hamster and Captain Slow
make this show! It's on Netflix so I recommend you watch it! I'm watching it right now, actually. lol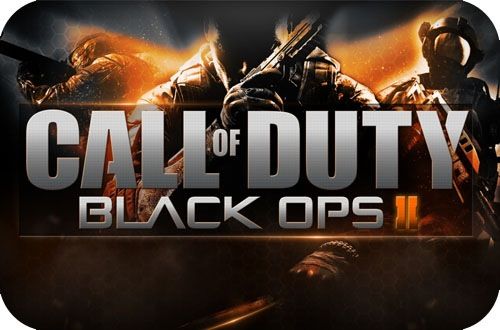 This is a first person shooter video game. I remember when I was kid playing the Barbie video game on my Super Nintendo, how I miss that thing. haha I never had a PlayStation back in Brazil so I was kind of intimidated by it! When I first moved to England, the visa I was on didn't allow me to work so I spent a lot of time at home by myself (weep weep). I needed something to pass the time and my husband had all these games so I started playing Assassin's Creed Brotherhood. It was a sad day when I finished it! When browsing the shelf for a new one, I picked up Call of Duty: Modern Warfare 3 and I was HOOKED! Obviously I sucked when I started, maybe getting one kill per game, but he satisfaction of actually getting a guy is addictive. My husband picked up a myriad of Portuguese swear words from watching me play. haha I just love it.
I hope you guys enjoyed this post, it was a lot of fun to write!
What are some unusual things you're into??