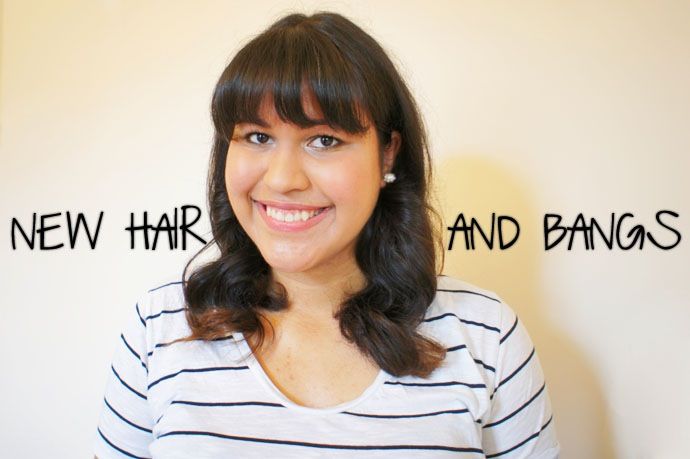 So, I got a hair cut! Those of you who follow me on
Instagram
or
Twitter
(@ferdiefletch for both!) will already know this. I was a bit bored with my long hair and knew I wanted something different... I had had a fringe before, last time was when I was 15 (talk about a flashback!), so I knew that, on the very least, it would look ok. In any case, there was a Boots right across the street from my hairdressers so I could pop in quickly and buy some hair pins! haha
A little bit of a hair history. This is the second time this cycle has repeated itself and I still haven't learned my lesson. My hair is long and completely virgin and then I decide I'm bored with it and decide to dye. It looks great for the first few weeks, until the ends start drying out and the hair loses it's natural shine and then I'm itching for a hair cut. And running into
this post at IntoTheGloss
didn't help matters!
I did this ombre at home all by myself. I was really proud of my "skillz yo" when my hair dresser asked me where I had it done cause it looked really professional. Any one looking for bookings or appointments, I'm not taking any at the moment, I'm afraid! haha It looked alright when it was styled (like you can see on the previous post) but it looked so dry and lifeless, it just had to go! I'm really enjoying this new hair cut though, I think the shorter length makes it look more elegant and stylish!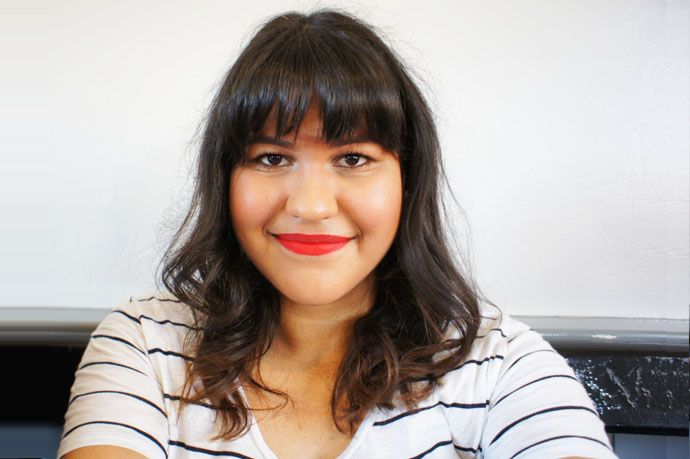 I'm still learning how to style it, I prefer it when it's a bit messier like this. If the curls are too perfect like in the first picture I find it gives off a June Cleaver vibe which I'm not very into. haha What do you guys think?
Do you prefer your hair longer or shorter?