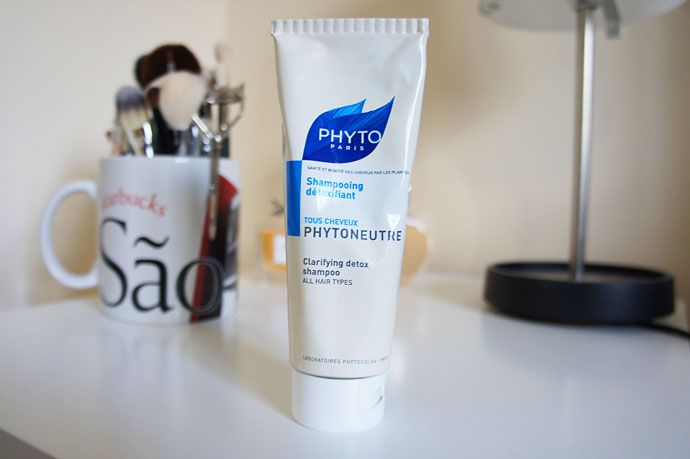 I've been really loving Phyto hair products lately. This was my first one, which I got about a month ago. I really needed a clarifying shampoo as I could feel and see how heavy my hair looked from product build up so I decided to invest in a good one! I'd hear about this Detoxifying Shampoo from Phyto in a few blogs and the reviews were all really good, so I took the plunge (as Phyto products aren't cheap!) and ordered it from
FeelUnique.com
(where else? Can you tell it's my favourite online store?).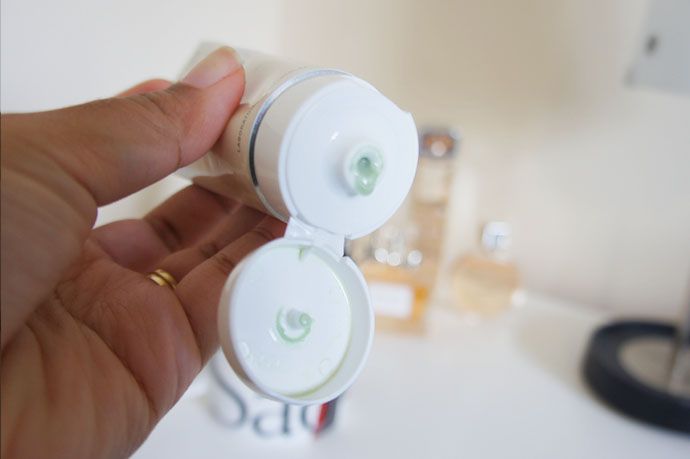 The shampoo comes in a metal bottle, which is different! I'm not sure how I feel about that to be honest. It might not bother most people but, being the clumsy girl that I am, I'm scared I might hurt myself by dropping it or something! haha You get 100ml of product. Most shampoos come in 250ml bottles, but if you consider this IS a clarifying shampoo, meant for once a week use only, that's really not a problem. It contains eucalyptus in the formula, which makes it smells so amazingly clean and makes your scal feel so fresh! My hair has never felt cleaner in my life! I really enjoy using this. The best part is, it doesn't dry out the ends of your hair.
However
, I would not recommend this is you've got an itchy or flaky scalp, as it can make it worse by drying it out. That's the only fault I can find in this otherwise great product!