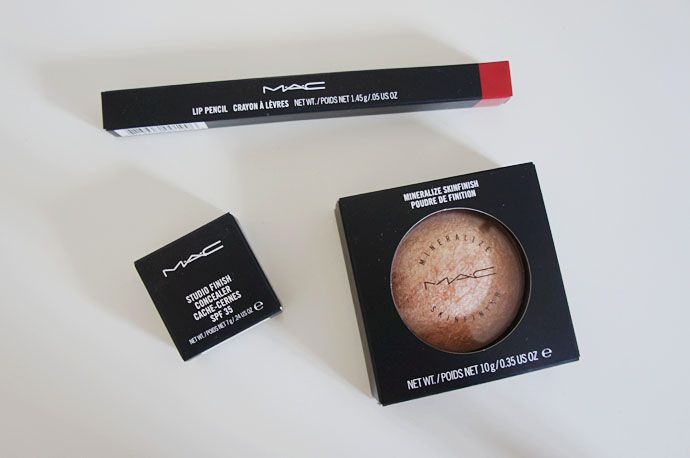 These are some of the contents from the Selfridge's bag! haha I'm still working on the review of the big item. These are some products I've been wanting to get for kind of a long time now and I have to say, I am really happy with all of them! MAC is a strange brand for me. As much as I always want to try different brands and products, I always end up going back to MAC, for some reason! Is anyone else like this, too? haha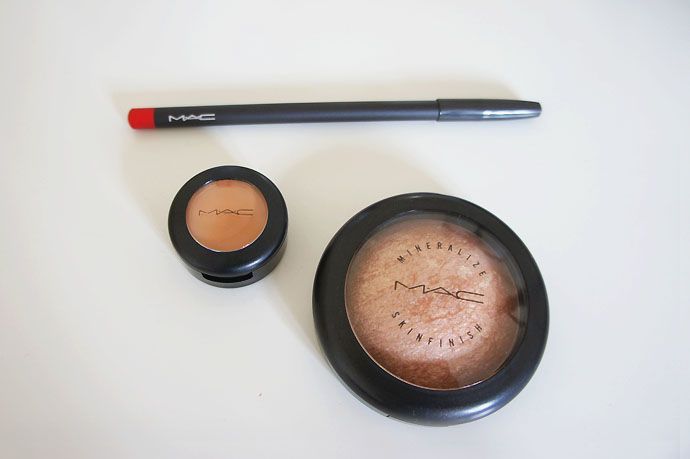 The first product I picked up was their lip pencil in "Cherry". I had a bit of a drama with this one! I had gone to Birmingham with the hubbie to go do some birthday shopping and watch Skyfall. When we were in the cinema, 30 min before the movie started, I decided to take a look at my goodies and noticed the make up artist at the counter had given me "Chicory" instead of "Cherry"! So I had to RUN back to Selfridges before they closed. Thankfully it worked out! haha I wanted a lip liner to go with my Kate Moss lipstick. This works fine with it, but it's a bit lighter. I wanna get Ruby Woo now, as I really liked the lighter shade of red on me!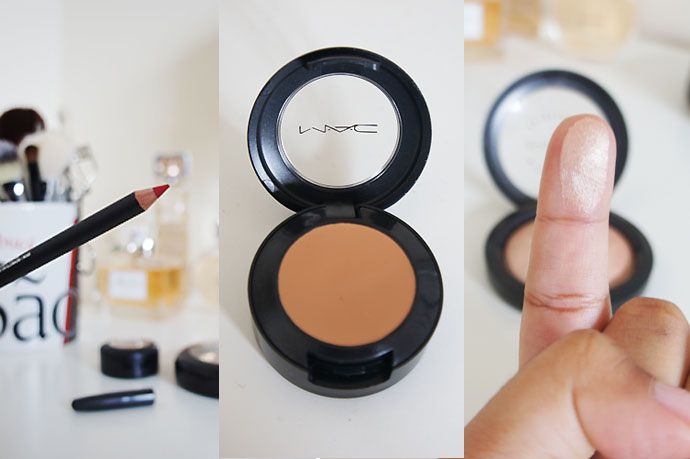 Next up is a Studio Fix concealer in NW30. I already have it in NW35, which looks perfect if I have foundation on, but I wanted something to wear on it's own on lazy days and the NW35 looked too dark. I love this concealer, it does such a great job at hiding imperfections without looking too cakey! And last but not least, the infamous Mineralize Skin Finish in "Soft and Gentle". I won't bore you with a review on this, we've all heard about it a million time over. It's silky smooth, looks amazing on the cheek bones.... The only thing I would say is don't over blend it or else you might end up with a lot of glitter on your face instead of the nice sheen it has!
I'm really happy with my purchases. Are guys lusting over anything from MAC?