Mr. Fletcher was in America for a week, so I decided to keep myself entertained and went to London last Thrusday to check out Karl Lagerfeld's photography expo, "The Little Black Jacket" (and maybe expend Mr. Fletcher's money (sounds fair to me!), at the
Saatchii Gallery
. The expo's been to New York, Taipei, Hong Kong and Tokyo and it's been organised to promote Karl Largerfeld's new book in collaboration with Carine Roitfeld (love her!).
The Saatchi Gallery is located in one of the nicest areas of London (in my opinion!), Chelsea. The building is incredibly beautiful. There is also a restaurant and a bar/cafe in the gallery, which looked really nice (I was craving a GBK burger though. I'm so posh!)
There are 113 photographs and (as the name suggests), the main star is Chanel's iconic black jacket. There are celebrities, singers, models and fashion personalities and its very interesting to see how the jacket has been styled differently for each one to reflect their own personality. Here are some of my favourite pictures: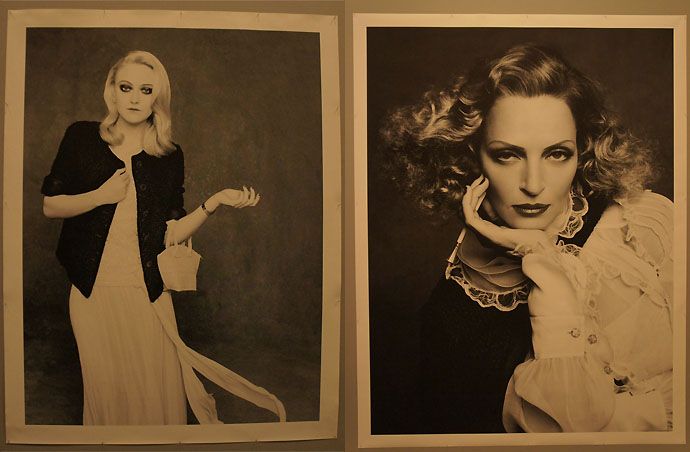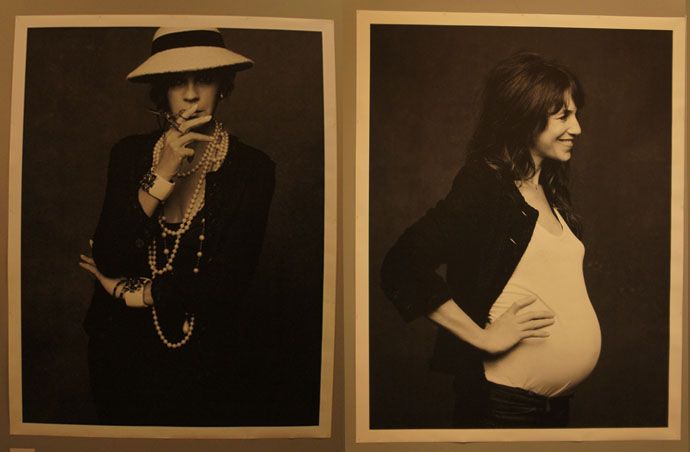 It was also really fun to people watch at the gallery. I felt a little out of place in my jeans and tshirt cause all the girls were super made up! It was great to get some fashion inspiration, too! haha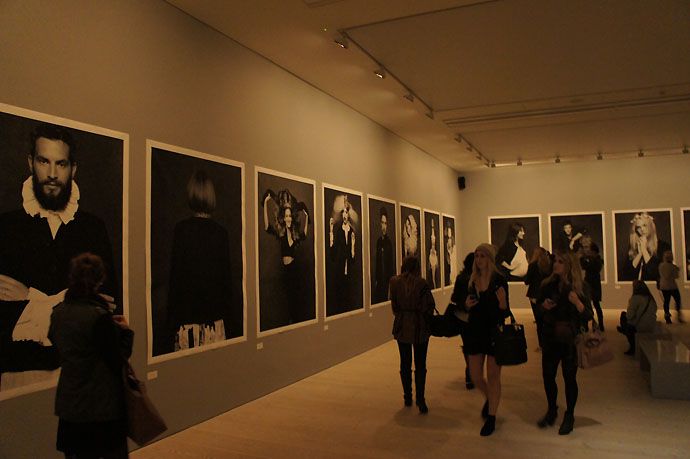 The Little Black Jacket exhibition is open until the 4th of November at the Saatchi Gallery and entrance is free!
Follow my blog with Bloglovin