I've been trying to take better care of my hair, giving up on the drugstore stuff and buying good quality products! I'm sure there are good things at the drugstore but, from my own experience, my hair just doesn't get along! I'm trying to grow my hair long so i decided to take good care of it so I don't feel tempted to chop it off! I ordered some things from
FeelUnique.com
and they arrived today!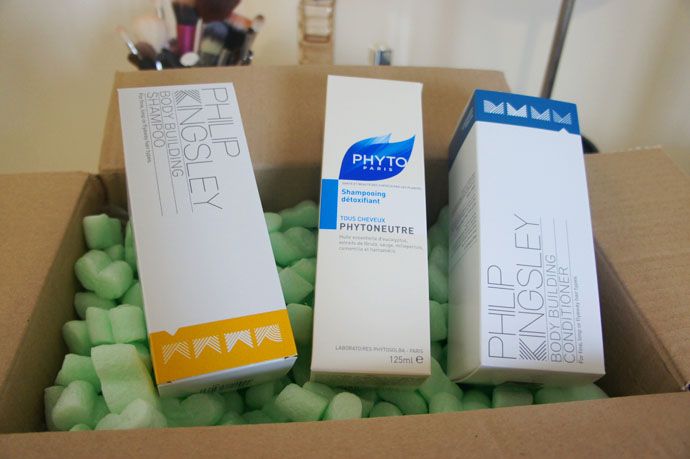 Paul Kingsley Body Building Shampoo, Phyto Clarifying Shampoo, Philip Kingsley Body Building Conditioner.
I recently found out I have fine hair! haha I know that sounds really odd but for some reason I always felt my hair was thick so I would always use masks in place of conditioner thinking my hair needed that extra hydration when really, I was only weighing it down! It was when I was getting my hair done for my wedding that the hair stylist started going on about how fine my hair was and I was shocked! haha So I decided to go for body building products now, 'cause I like that extra bit of volume on my hair. I'd already ordered the travel size of this duo and loved it so much, I decided to get the full size.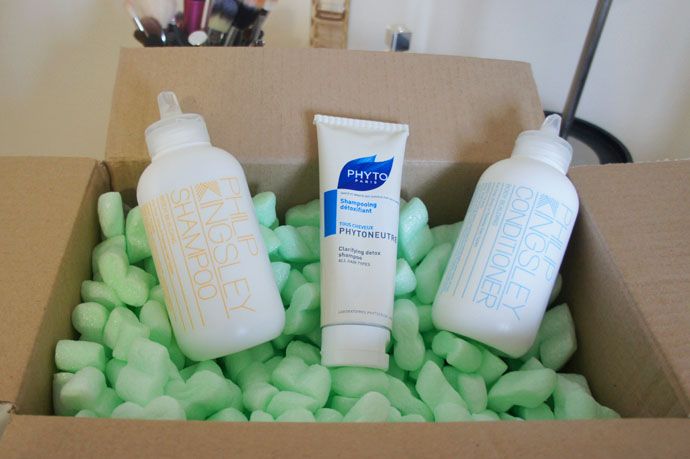 Reviews on all these coming soon!